A Message from the Universe ~ Your Spiritual Journey and Guides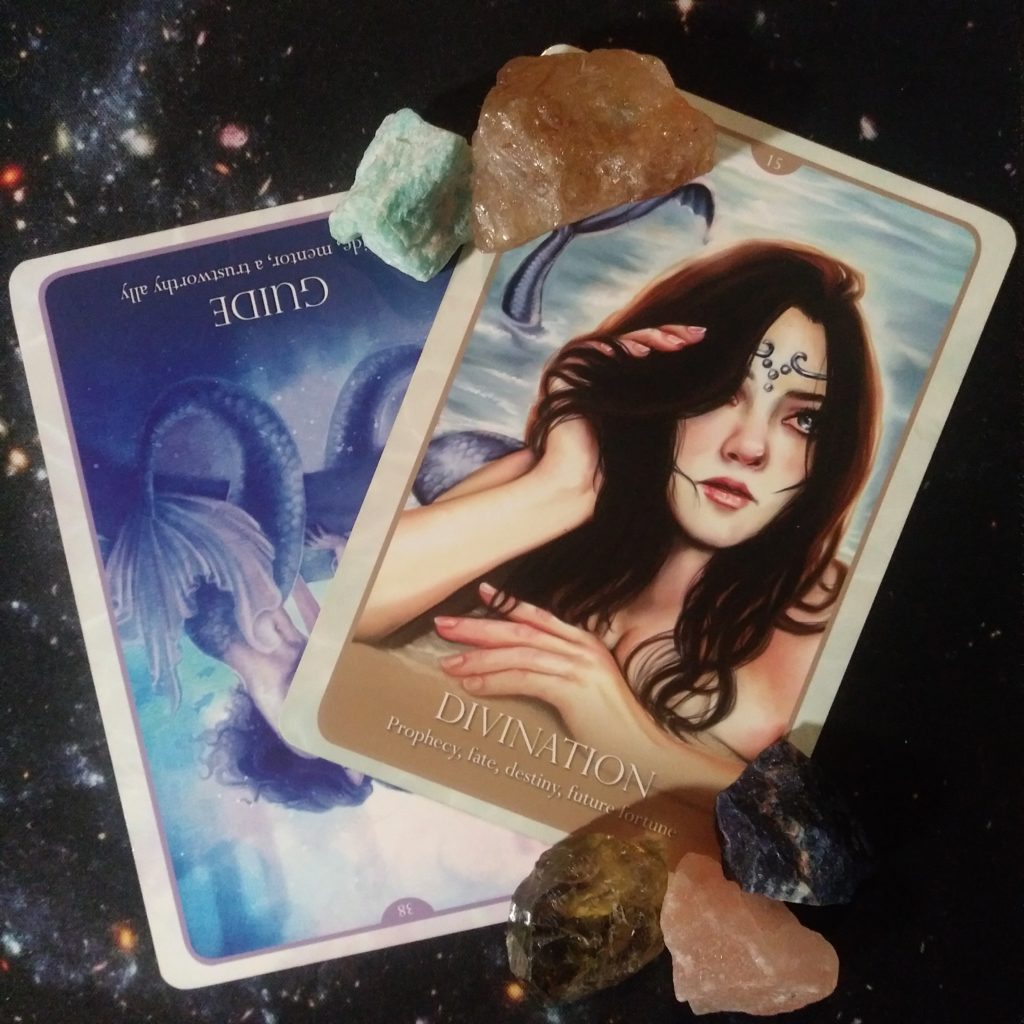 Today's Message from the Universe indicates that it may be time to examine where you are on your spiritual journey as well as who treads this path with you.
Now, we're not talking about letting your brain decide what it thinks things "should" be or what other people told you it might be. Every person's journey with spirit is different. You may be seeking messages, expecting them to be loud and clear, possibly even only seeking out messages that confirm what you want to see or hear. It's possible that you may create what you think is your spirit guide based on your own wants or earthly understanding.
Walking your spiritual path is about shedding all expectations and projections in order to be, see, and feel your truth. Even your communication with your spiritual team will present itself in its own way. Some people may see or hear things loud and clear but for most of us, spirit presents itself in a more subtle manner. Most of my messages used to come from dreams. While dreams are still a big form of communication between myself and my team, I've learned that messages are often conveyed to me by just knowing and/or feeling that a thing is true or wrong.
The trick is to understand that sometimes your gut feeling is all you got and go with it. Sometimes there just is no proof or a map to lead you to where you want to go. Don't second-guess yourself so much and you will find that much of your chaotic thoughts and behaviors will correct themselves in time. If you're looking to connect with your guides, don't try so hard. Be open and ask them for help, invite them into your heart. Listen and observe, the more you do this, the more clearer your messages will be.
Today's Crystals:
Today's Deck:
Today's Music: