A Message from the Universe – Breaking Barriers & Flying Free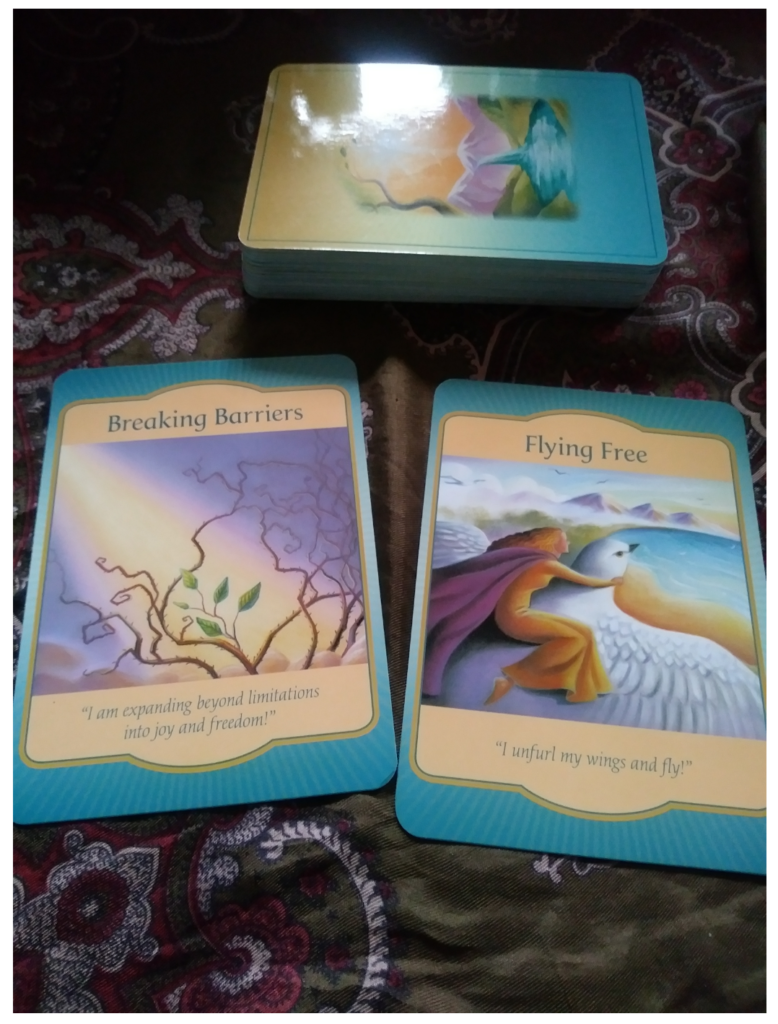 A Message from the Universe – Sometimes what we perceive as a limitation is really just something that requires us to use our creativity to obtain a solution. Sometimes our limitations are straight bullshit imposed on us by others or our own insecurities.
These "limitations" are pretty good at keeping us from even thinking there might be better available to us.
If you had no limitations, what would you be doing? Are there others with similar limitations that are crushing it? Is what you want borne of wishing this limitation didn't exist or are you learning to work with it and around it? Are you seeing its opportunity?
We all have our challenges but don't always realize that those difficulties are the key to our growth and success. Necessity is the mother of invention after all so break those barriers and fly free!