A Message from the Universe – Guide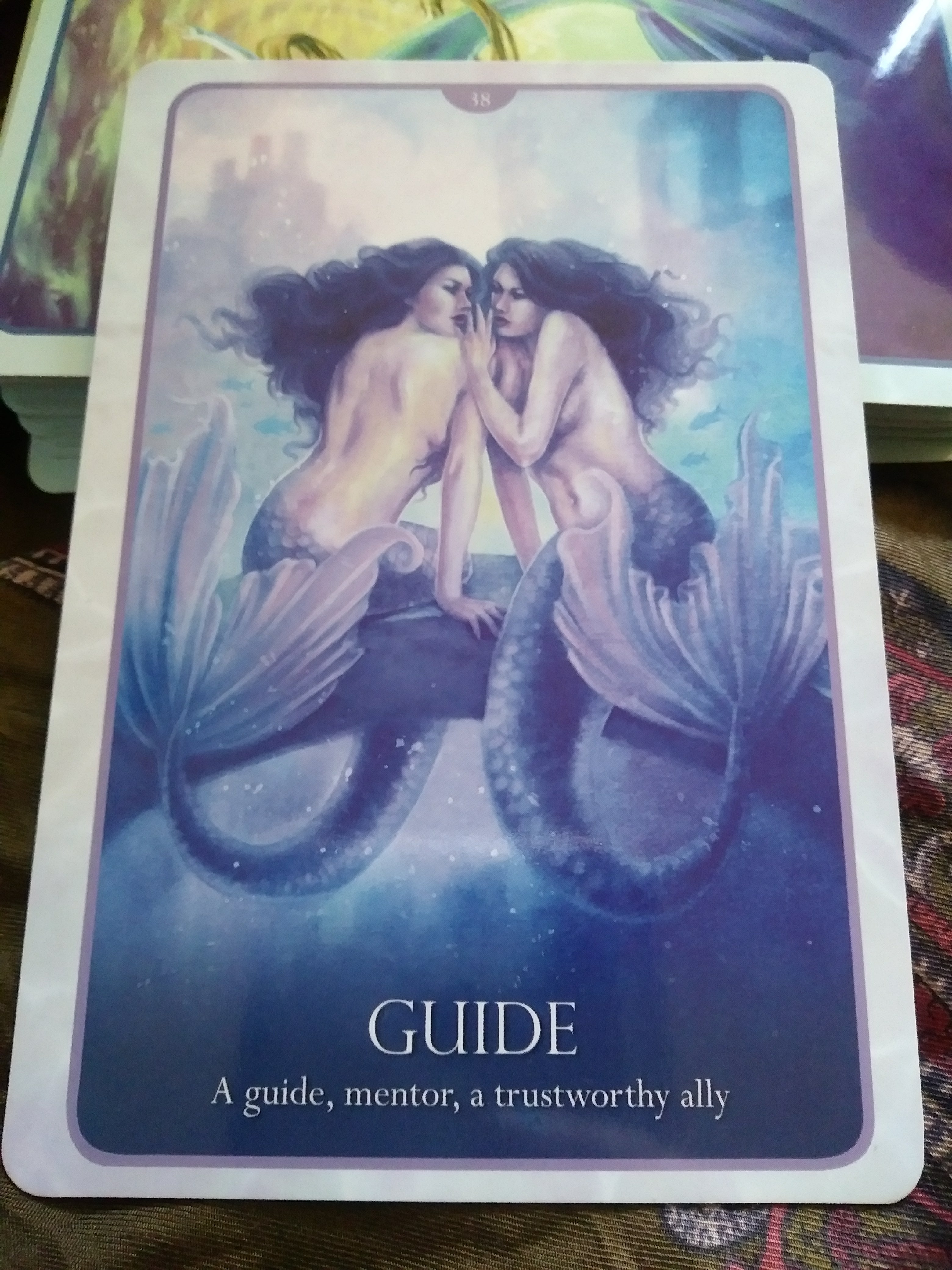 A Message from the Universe – No matter what you do there will always be people who do it better. There are most likely endless variations of how it's done and new ways coming about by the day.
Whatever your craft, passion or struggle, look at what others are doing with it. Find those who did great things with it and follow them, not to their house ya weirdos, on social media and whatnot. Let them inspire you to aspire.
Surround yourself with people who have similar goals or ideas, no matter how well they're doing. You will learn from them even as you are teaching them. We achieve better only through community and connection. It's time to find your people.