Message from the Universe – Losgunna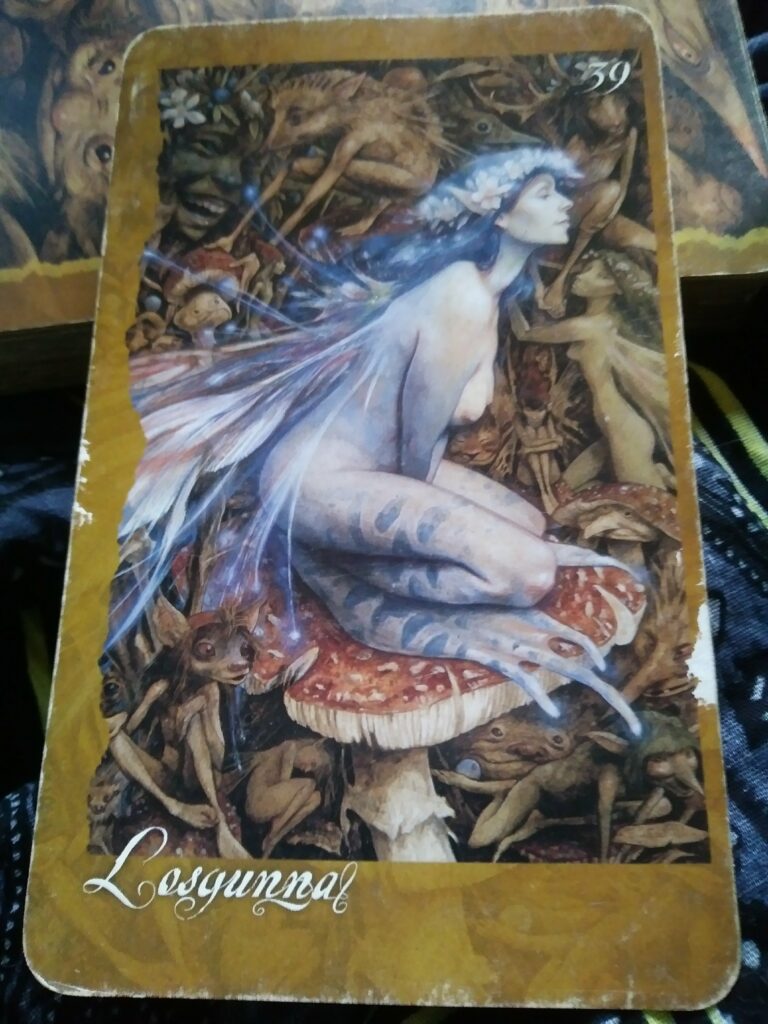 A Message from the Universe – Losgunna is all about water which symbolizes dreams, emotions, the ability to go with the flow, and exploring other realms.
She urges us to make space and time to reflect and reminds us that water is not only essential for biological life, it is something that cleanses us and brings us serenity.
If you can sit by an ocean, lake, pond, or stream, do it! Listen to its song and watch it dance. If you're somewhere cold like me, take a shower or bath, even a thoughtful splash on your face. Imagine you're troubles being cleansed and carried away by the current or drain.
Do these things for your own peace but remember as well that clean water is becoming more and more inaccessible to the more vulnerable among us.
Be grateful for such a blessing and do your part to conserve and heal our mother earth.