A Message from the Universe – The Sage (reversed)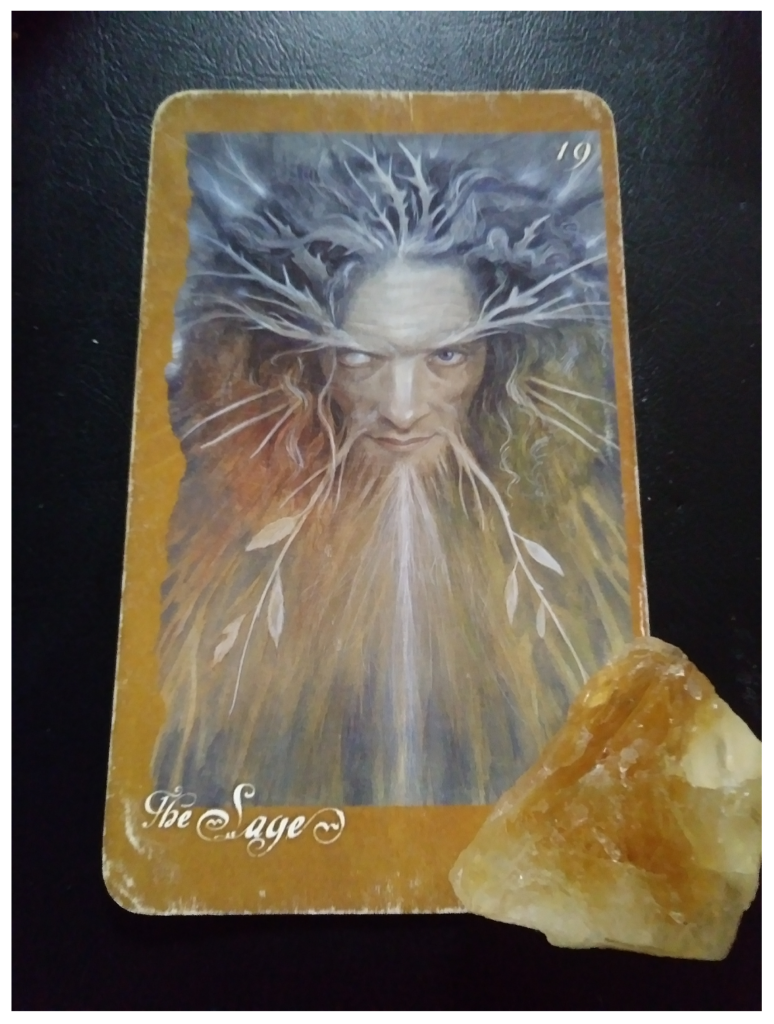 A Message from the Universe – The reversed Sage indicates wisdom gained but not applied.
You may be using what you know in one area of your life without realizing that it should be used throughout all aspects of yourself and your life. You are you no matter where you are and who's around. Don't do all that hard work at home then put it away when you leave the house.
You might know when you should be quiet and observe and when you should speak up but you might jump right in or hold back at the wrong time anyway.
Today I invite you to look at some of the things that are an issue for you and consider that you may already know how best to contend with them.