A Message from the Universe – The Tanaiste (reversed)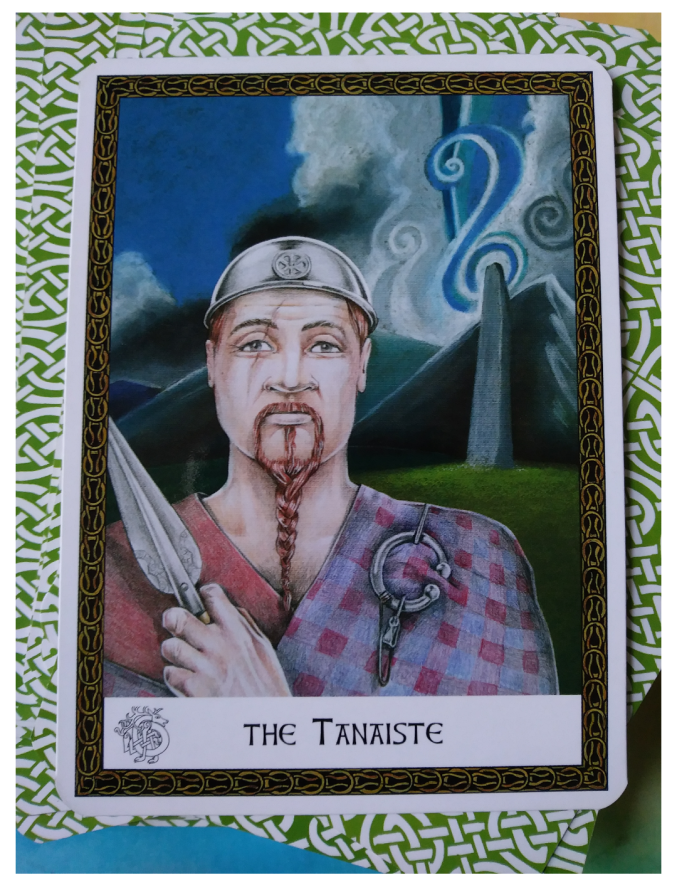 A Message from the Universe – Today's card indicates that you may be frustrated by waiting for something that seems to be taking forever. You know it's coming but you feel like you're in a bit of a limbo until it does arrive.
Make sure you are not creating problems with your impatience. You know it's happening but it will take time so use this time to learn and prepare, maybe a little distraction might be called for as well. Be careful of self-sabotage and do not try to force it into conforming to a timeline you imagined. It will come in its own time, be thankful that it's coming instead of salty because it's taking so long.