A Message from the Universe ~ Slow and Steady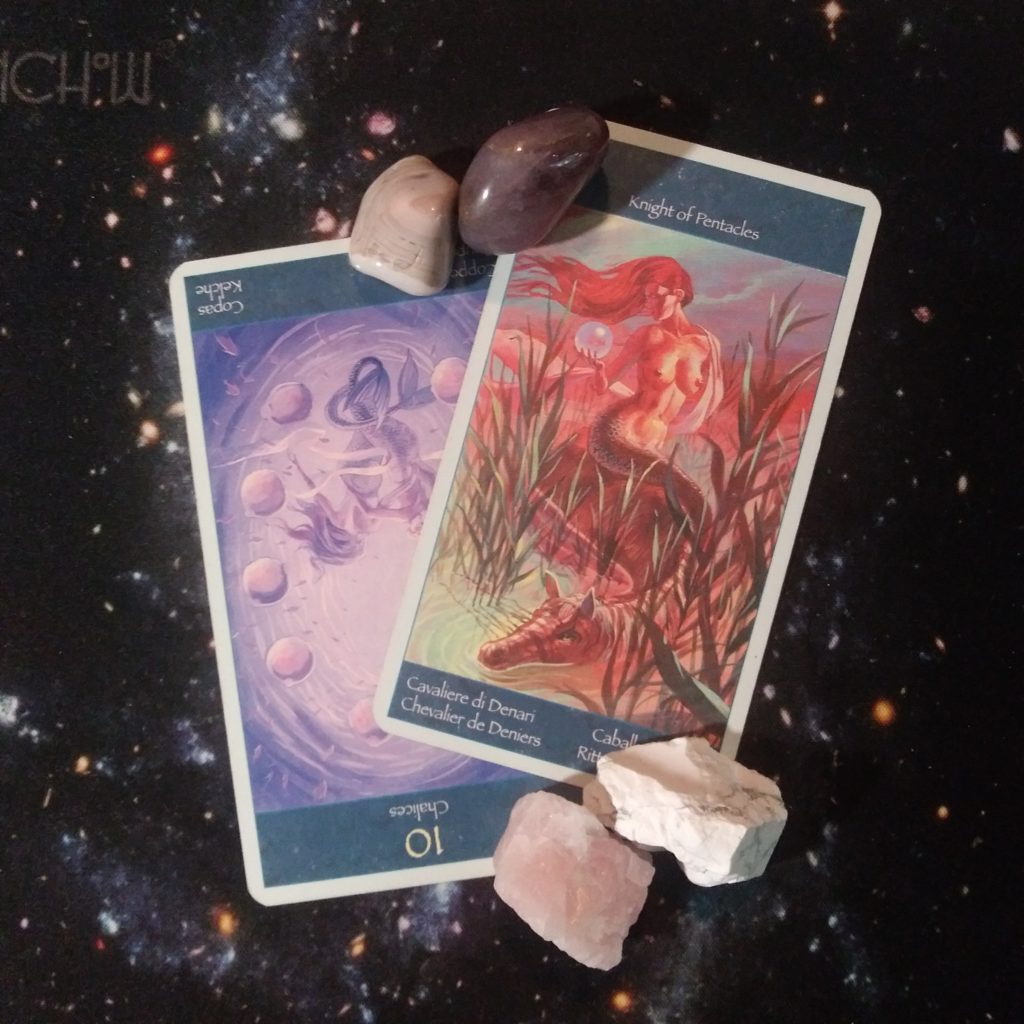 Today's Message from the Universe is advising you to slow down.
There's a feeling here of trying desperately to fill a hole that a recent experience has created in your heart. If you just try to fill the void with other people or substances then you will only continue to make that void all the bigger. Take time to grieve and heal before you put yourself back out there, let those who come into your life be a great new experience instead of a replacement for something that can't be replaced. Take your time and build this new life one brick at a time. Allowing yourself this time to heal will allow you to build quality relationships and circumstances that are far more sustainable than what you were trying to replace.
Today's Crystals:
Today's Deck:
Today's Music: