A Message from the Universe – Here and Now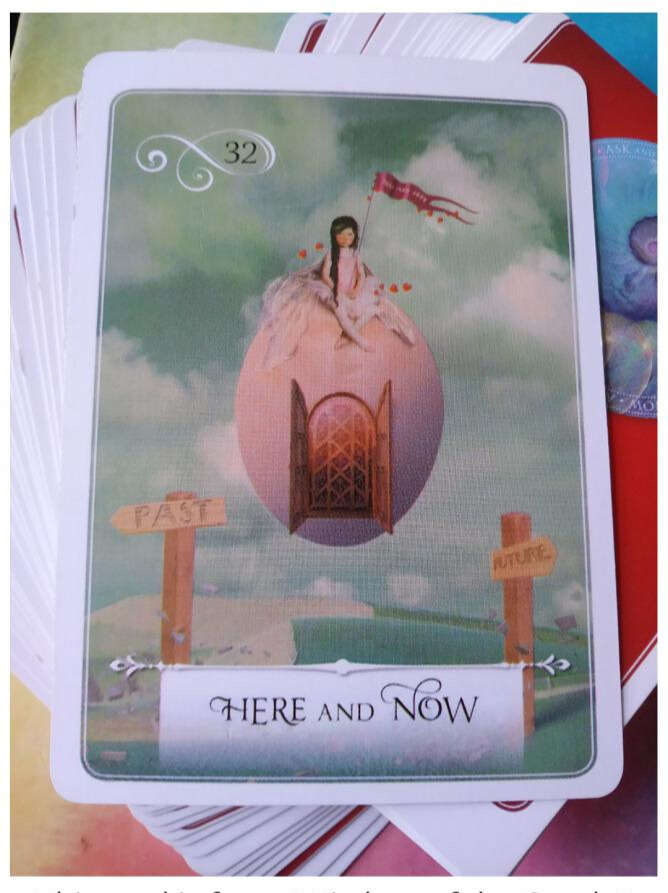 A Message from the Universe – You cannot change or relive the past and your future is only an outline of what you desire or fear. Your power lies in the now.
You may be using the present moment to work through past traumas or plan for the future but they should not be allowed to consume your day. Make time every day to see, hear, touch, taste, and smell what is presently outside of your brain.
If you're grieving or trying to plan your way out of a difficult situation, being present is obviously much more difficult but even more necessary and overall infinitely more helpful to the process.
In any situation, good, bad, life changing, or fleeting, it is helpful to view what is available to you right now. Whether you engage your senses to invite a moment of peace or you assess your current circumstances for the not so obvious pathways to improving your situation, it is necessary for you to be in the present now.