A Message from the Universe – Iris of the Rainbows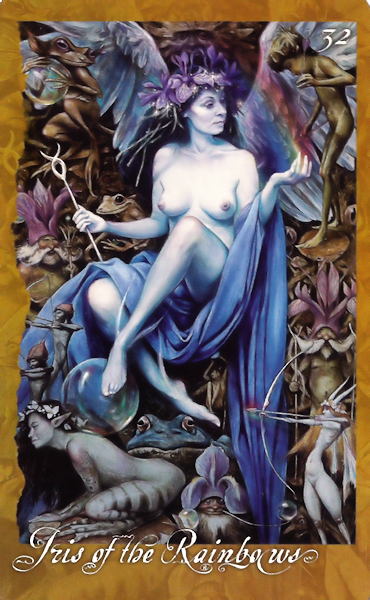 A Message from the Universe – Whatever storm you are weathering right now, there are breaks in the clouds where the sun shines through and moments of stillness between windy gusts.
Today's message is one of hope. It might be a while yet before the storm passes but those moments of light and stillness hold within them a glimpse of what is to come, and the rainbow is a sign of hope.
Every storm ends and your hope will speed up the process. Being "in the flow" of your circumstances will not only help you adapt to your environment, it will make visible the opportunities and helpful tools that will be of importance to you when the storm has passed.
Today's Deck: