No Storm Lasts Forever, Look for the Rainbow!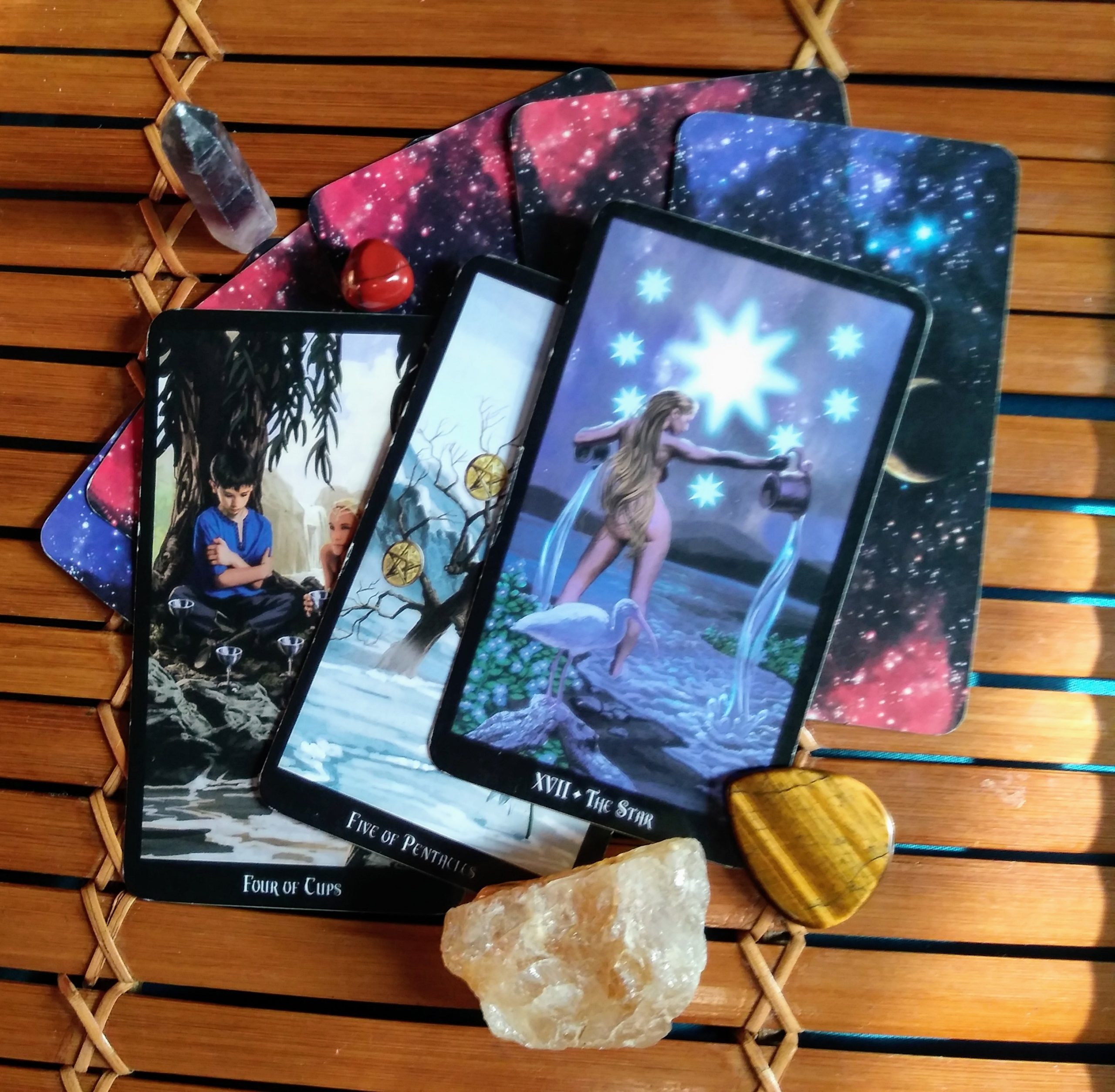 The Star represents healing, hope, inspiration and flowing creativity. I feel that there is finally some forward movement on the horizon after a long period of stagnation, pessimism and doubt.
Things are ever changing and our difficulties are subject to these changes as well. No storm lasts forever. Eventually the rain dries up and the sun makes an appearance. If you've been feeling a bit waterlogged, look for bits of sun trying to power through the cover of clouds and there you will find the rainbow.
Remember, hard times are the biggest drivers of creativity and invention so if you've been thinking about creating something, do not let it pass into a thought you once had. Get it down and get it out. This is your path to sunnier skies.
Today's Deck: